Hi
How are you guys. I am tired and sleepy and lil sick due to bad weather here. As you might know, it is time of winter but it's raining here. Today I was just sitting and got remembered all my friends whom i lost in the run of career and studies and just made a poem in Hindi. I know i m not a big poet but i would like to share this with you guys..
Judai me bhi pyar tha jab humara Dil bekarar tha..
Dur rehkar bhi pas the hum jab aapke liye khas the hum...
Aaj Pas hokar bhi sath nahi.. Wo ehsas wo jasbat nahi...
Milo ke hai jese fasle jinake bharane ki ab koi aas nahi....
Tera sath hota to akele hi lad lete hai is jahan se...
Par sayad ab hum itane pas nahi...
Meri ankhe tarasti hai tere didar ke liye par ab sayad tuje mera intejar nahi..
Karungi intejar janmo janam tera, Chahe tere laut kar aane ki ab koi aash nahi..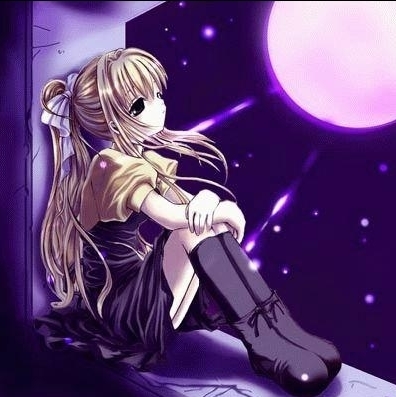 Missing you
I know i am not so good but it is something i written roughly and wanted to share with you guys. I will appreciate if you guys say something on it. I mean leave a comment with your thought. Specially you my regular visitor from Maharastra. I know you regularly visit my place so i would like to hear from you. :)
Ah this is too late now. No I"ll see TV for few minutes now and then sleep. I am feeling very sleepy but i used to not sleep till at least 1 AM. Why? Even i don't know. You can say I am complicated. LOL..
Ok so I"ll come back soon. Till then gooooooooooood byeeeeeee. C U Sabba khaer.. I"ll catch you soon at the same place. Till then be happy.. make others happy :)